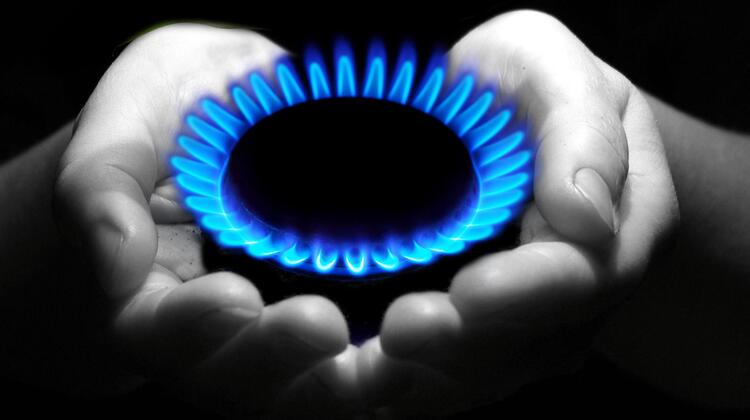 NATURAL GAS! - A RESURGING MARKET
June 7, 2022
U.S natural gas futures have skyrocketed by more than 100% so far this year as global prices continue to rise (BOE Report, 2022), recently touching a 13-year high. North America has been partially shielded from an even higher price surge because of the United States' position as the world's top gas producer. Russia is currently the world's second largest gas producer, providing 30-40% of Europe's gas requirements. It is stating the obvious to note that the invasion of Ukraine and the imposition of sanctions against Russia have created new and turbulent market forces calling for secure and reliable sources of production. And an obvious place to look for this additional production is Canada – currently the sixth largest natural gas producer in the world – with abundant opportunities to supply the world with responsibly produced energy.
Unfortunately, the great Canadian malaise and misfortune has been its failure to move forward with pipeline projects. Simply put, the lack of infrastructure and the inability to transport natural gas to tidewater have left us behind at a historical turning point. The question remains as to whether we can make up for lost time?
The Canadian Government is presently in discussions with two proposed east coast liquefied natural gas (LNG) export facilities to supply Europe and reduce its dependency on Russia gas - Repsol's LNG facility in Saint John, New Brunswick and the Goldboro LNG facility in Nova Scotia proposed by Peridae Energy.
On the west coast of Canada, FortisBC is proposing a pipeline that would supply Woodfibre LNG's proposed export terminal. The project would involve the construction of a tunnel containing two pipelines running for nine kilometres beneath the Skwelwil'em Squamish estuary wildlife management area and through Monmouth Ridge Mountain (Globe and Mail, 2022).
In a somewhat familiar refrain, the resources and opportunities are there – but it remains to be seen if the concerns of the various interest groups not naturally aligned with pipelines can be addressed in a sufficiently timely manner to seize upon the opportunities presented by the European and world markets.
Higher natural gas prices, new market opportunities and a reality check in terms of the availability and viability of alternative energy sources has permitted the re-emergence of a cautious sense of confidence and optimism in the Canadian energy sector.
NL Fisher Supervision & Engineering Ltd. has been operating throughout the Western Canadian Sedimentary Basin since 1988. This has included a wealth of knowledge on the construction, drilling and completing of natural gas wells.
Bibliography:
BOE Report. 2022. U.S. natgas futures scale more than 13-year peak on prospects of higher exports | BOE Report. [online] Available at: <https://boereport.com/2022/05/03/u-s-natgas-futures-scale-more-than-13-year-peak-on-prospects-of-higher-exports/> [Accessed 9 May 2022].
Globe and Mail 2022. [online] Available at: <https://www.theglobeandmail.com/business/article-lng-canada-natural-gas-project/> [Accessed 9 May 2022].