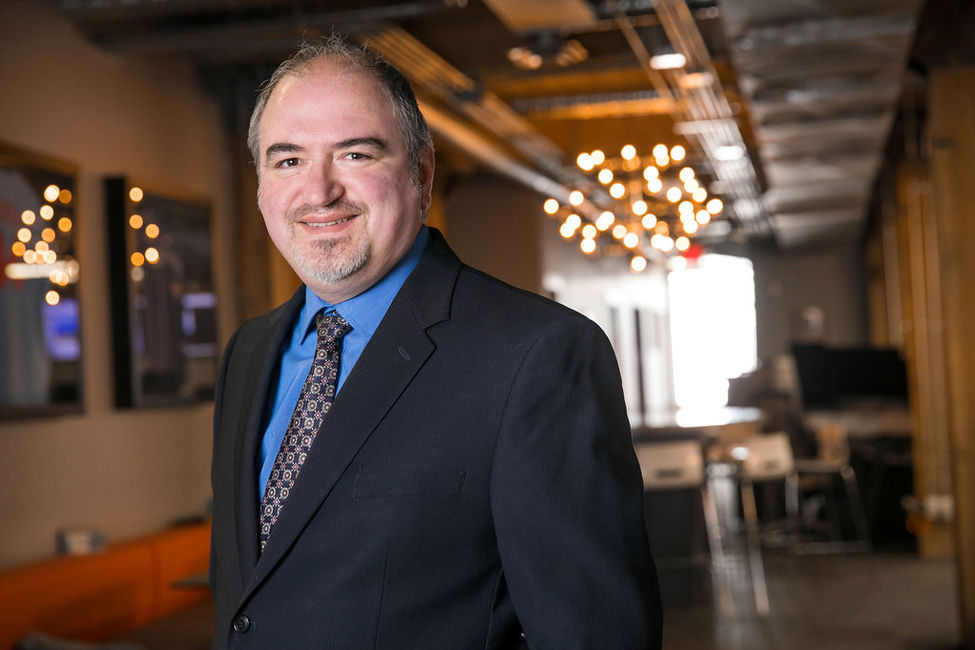 Tim Shehu
P.Eng.
Professional Consulting Petroleum Engineer
Tim is a Professional Consulting Petroleum Engineer at NL Fisher
Tim joins the NL Fisher team with over 30 years' experience working in the oil and gas industry. Originally from Albania, Tim obtained his BSc in Petroleum Engineering from Polytechnic University of Tirana. He started his career as a Drilling Engineer in the South Adriatic Basin. Later, he worked as Production and Reservoir Engineer with AlbPetrol where he completed projects in production optimization, liquid loading, wellbore integrity, well testing and wellbore stimulation.
In 2002, Tim joined AGAT Laboratories in their Reservoir Engineering division in Calgary. During this time Tim over saw domestic and international projects in routine, special core and PVT analysis.
Tim began engineering consulting in 2004 with Canetic Resources in a major well review and risk analysis project. During this time Tim reviewed and provided recommendation on over 600 suspended wells throughout Alberta.
Tim exemplified his diversity of skills and adaptability creating a 15-year working relationship under NL Fisher's team members in George Humphry, P.Eng. and Ray Macdonald, P.Eng..
Tim is a member of the Association of professional Engineers, Geologists and Geophysicists of Alberta (P.Eng.) and a member of the Society of Petroleum Engineers. Throughout his career he has showcased strong project success in well engineering, production optimization, reservoir stimulation and well abandonment saving clients millions of dollars.
Tim enjoys walking his dog and spending time with family.
---