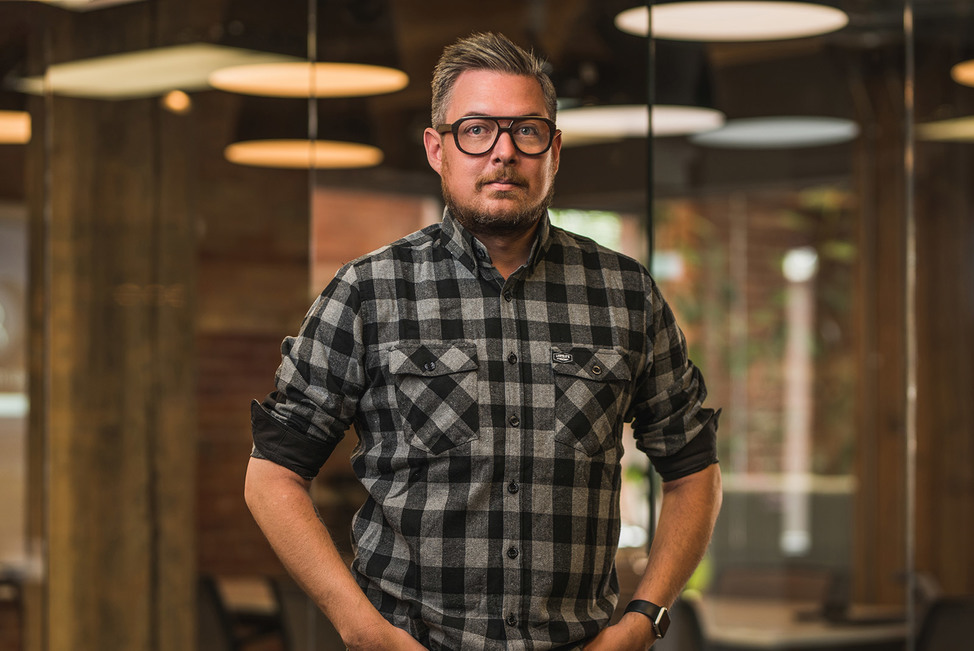 Scott Whitehead
CUA
Vice President, Tech Innovation & Development
With 20 years of web development under his belt, Scott holds a wealth of knowledge in all things interactive. He has been a key player in the development of NL Fisher's proprietary internal software applications, as well as AFEMax.
In his spare time, Scott is active with Smashing Magazine and Smashing Conf helping plan and attend events for web designers, UX designers, and web developers around the world.
Scott is also an avid traveller, and cyclist, but the web is his main passion and craft.
---