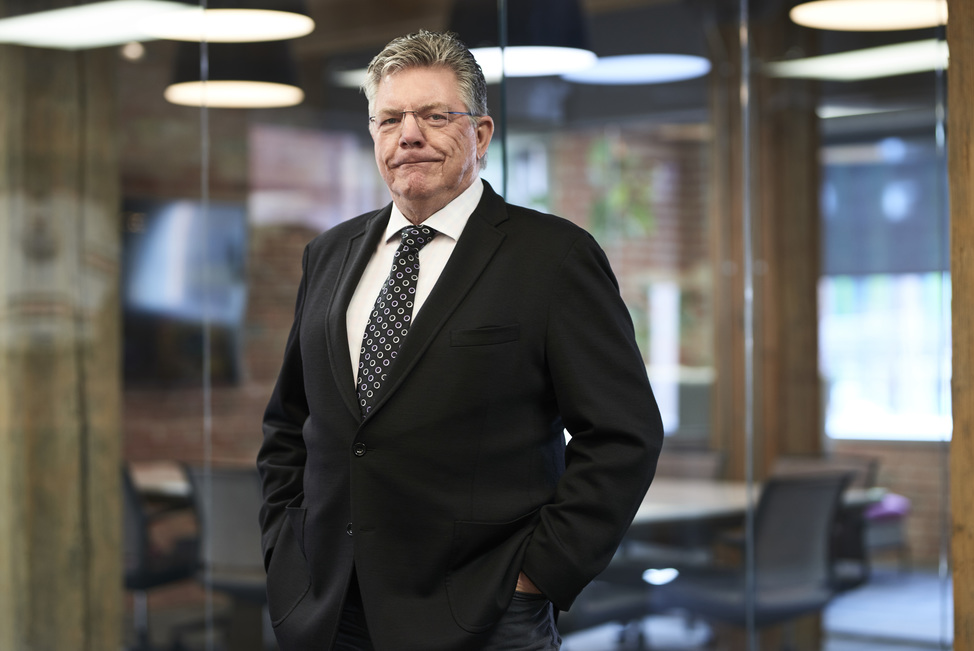 Ray MacDonald
P. Eng.
Senior Completions Engineering Advisor
Ray MacDonald has been in the oil and gas industry for forty years, with experience in operations management, technical team leadership, safety leadership, and highly developed technical skills in well engineering.
Ray began his career with Chevron Standard in the Mitsue Field, learning both well operations and reservoir engineering. He then spent 10 years with Norcen Energy Resources Ltd., supervising well maintenance and completion teams, and progressing to a Field Superintendent position. The areas of responsibility as superintendent included southern Alberta, southeastern Saskatchewan, and Wyoming. These areas produced over 10,000bbls/day of oil equivalent, predominantly sour oil, and several fields were in intensively irrigated land, requiring developing good relationships with local landowners to achieve mutual results.
In 1992 Ray accepted a job with Calgary Overseas, becoming an Operations Manager of a 1000 well workover project in Western Siberia. The project reactivated over 125,000bbls of shut in production and was completed in two years. Most importantly, there were no serious incidents or accidents during the project and was achieved by multi-national crews primarily from Canada and Russia.
Ray has provided services to clients throughout the world, including Chad, Egypt, Sudan, Kenya, Tunisia, Thailand, Malaysia, China, Myanmar, France, Russia, Kazakhstan, Azerbaijan, Ukraine, Canada, United States, Argentina, Brazil, and Colombia. These assignments varied from feasibility studies and contract negotiations, to extended operational assignments.
Ray holds a Bachelor of Engineering Degree w Honors from Nova Scotia Technical College, is a Professional Engineer registered with APEGA, and is a SPEC (Certified Engineer) and Life Member in the Society of Petroleum Engineers.
---