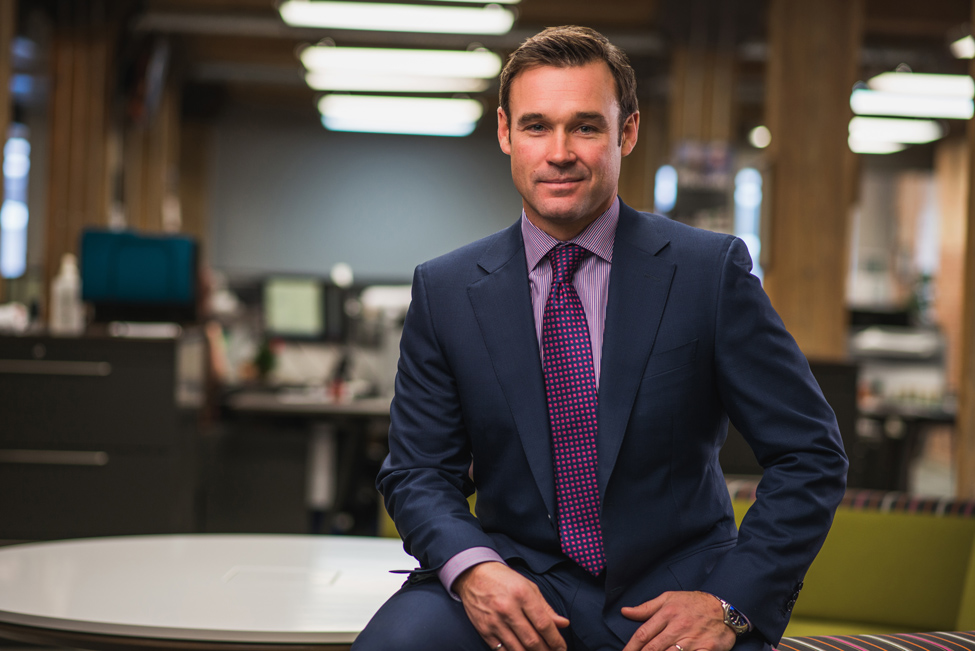 Mike Cameron
P. Eng.
President & CEO
Mike is the President for NL Fisher Supervision & Engineering Ltd.
Mike joined NL Fisher in 2003 and is a Professional Engineer with 25 years of oil and gas experience. Mike played Junior "B" hockey in Regina for the Capitals. One summer with encouragement from his uncle and mentor Kevin Kerwin, P.Eng. (Retired) he decided to try-out as a "walk on" hockey player at the University of Regina in 1994. He made the team and played two years of CIAU hockey while taking full load engineering classes. He graduated from University of Regina in 1996 with Bachelor of Applied Science from the Industrial Systems Engineering Program.
Prior to joining NLF he held the position of General Manger for Fairford Steel Products; Pipeline Integrity Engineer for TransGas and; Plant & Unit Operations Engineer for Consumers Cooperative Refinery.
Mike has managed over $1.5B in drilling, completions, workovers and abandonment engineering projects for a numerous oil and gas companies in Canada and the USA. Over the past five years, his passions for continuous improvement have led to investing in the development of specialized software applications which compliment NL Fisher core competencies.
Mike's engineering expertise, passion for operational excellence and commitment to safety consistently meets the expectations and objectives of the oil companies he services in both Canada and USA. Mike's innovation and fierce productivity mindset create a business management model within NL Fisher which is unsurpassed by any peer in the sector. Further, he is a P.Eng. and Responsible Member in good standing with APEGA and the Society of Petroleum Engineers.
He enjoys spending time with his wife and his two children and participating in the Calgary community. Mike's hobbies include hockey, golf, and watersports at the cottage.
---