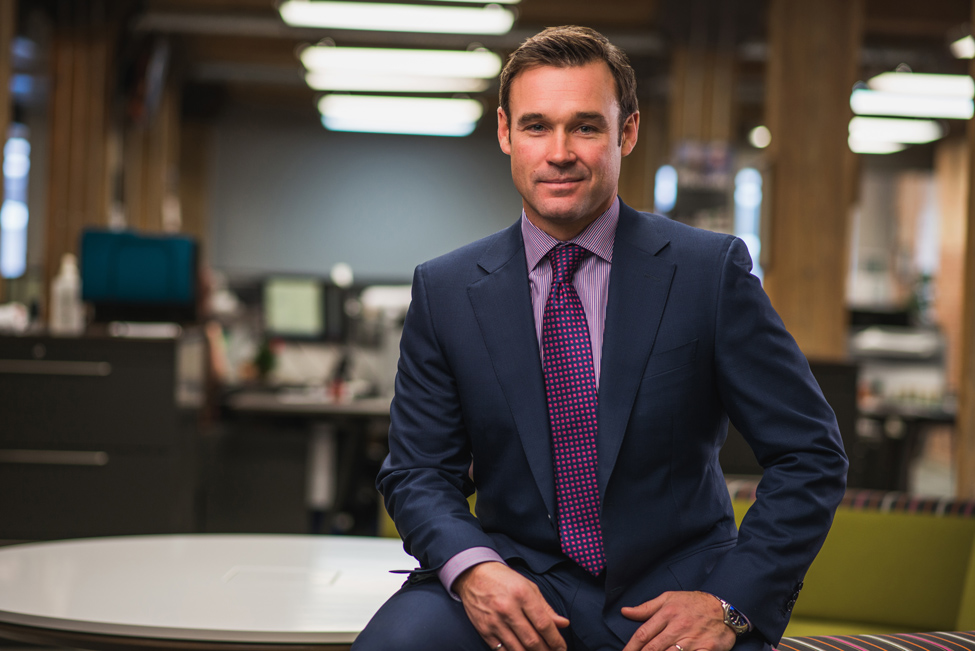 Mike Cameron
P. Eng
Director
Mike is the President for NL Fisher Supervision & Engineering Ltd.
Mike is a professional engineer with over 23 years of oil and gas experience. Mike graduated from University of Regina in 1996 with Bachelor of Applied Science from the Industrial Systems Engineering Program. Prior to joining NLF he held the position of General Manger for Fairford Steel Products; Pipeline Integrity Engineer for TransGas and; Plant & Unit Operations Engineer for Consumers Cooperative Refinery.
Mike's focus has been on drilling and engineering consulting for a variety of oil and gas companies in Alberta, British Columbia and Saskatchewan.
Mike's engineering expertise, passion for operational excellence and commitment to safety consistently meets the expectations and objectives of the oil companies he services in the Western Canadian Sedimentary Basin. Mike's innovation and productivity are creating a business management design within NL Fisher that exceeds other companies and NL Fisher's competitors.
Mike enjoys spending time with his wife and his two children and participating in the Calgary community. Mike's hobbies include hockey, golf, and watersports at the cottage.
---