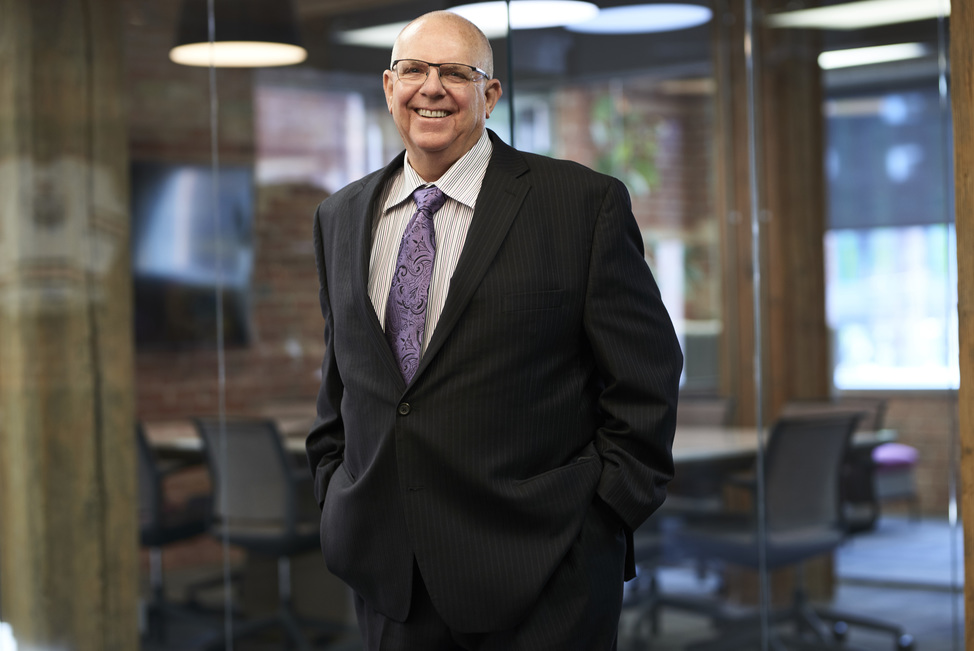 George Humphrys
P. Eng.
Senior Petroleum Engineering Advisor
George Humphrys is a petroleum industry engineering professional with 45+ years of experience in the Canadian and international energy business. After obtaining a BSc in Chemical Engineering from the University of Calgary, George began his career with Chevron in Alberta. He completed assignments in corrosion prevention and mitigation, sour gas processing and sulfur recovery, and lead Chevron's efforts to implement enhanced oil recovery by hydrocarbon miscible flooding in Nisku pinnacle reefs in central Alberta. He was seconded to Caltex Pacific Indonesia to complete waterflood development and well testing assignments in Sumatra. Upon return to Canada, George held supervisory and management positions in Red Deer and Slave Lake with responsibility for engineering, production operations and well completions.
In 1995, George left Chevron and provided engineering consulting services to organizations with interests in Alberta, Tanzania and Mozambique. In his capacity of Chief Operation Officer for Odessa Petroleum, he re-negotiated terms of a farm-in agreement for a concession in Ukraine.
He is an expert in providing unconventional resource assessments, contract negotiation, project management, engineering and operations services to resource companies in more than 30 countries. During his career he negotiated exploration petroleum agreements with PetroChina, completed a seismic program and drilled, completed and tested four exploration wells in Sichuan Province in China.
Recent completed projects include formation damage studies for operators in Chad and Colombia, development of more effective and lower cost sandstone reservoir chemical stimulation treatments in South America and for acid gas injection wells in Alberta.
George is a registered Professional Engineer in the Province of Alberta, Canada and is a member of the Society of Petroleum Engineers and the Well Integrity and Abandonment Society.
---