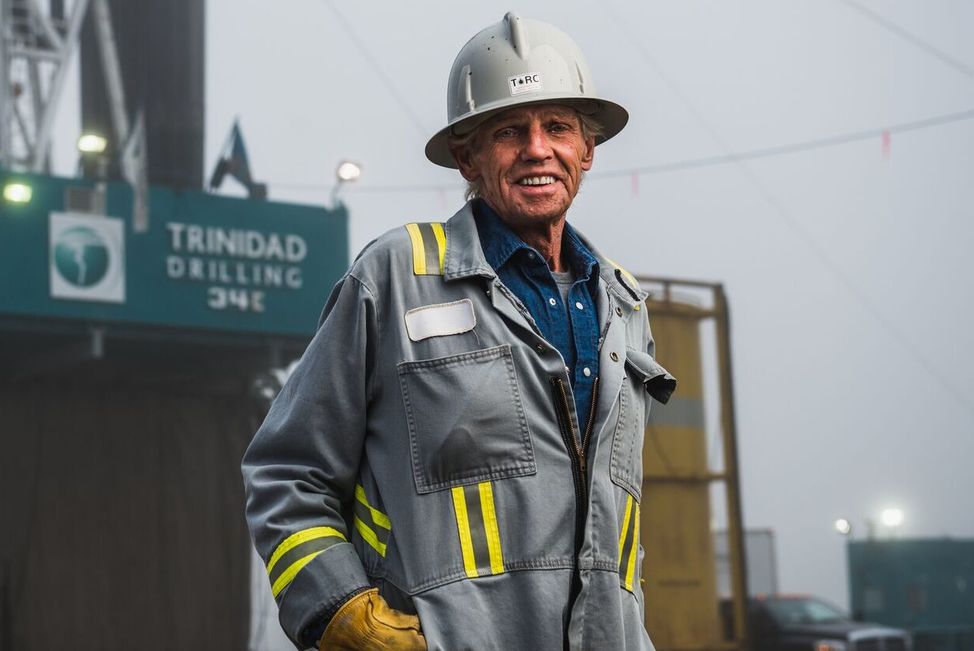 Bruce Graham - Mar 7, 1945 - Mar 8, 2020 - R.I.P.
Senior Drilling Advisor
Bruce was a brilliant drilling mind. Loved and will never be forgotten.
Bruce began his 52 year drilling career as a roughneck in 1965 with Tri-City Drilling. By 1970, he had been promoted to tool push. In 1979, Bruce became a field superintendent for Lemco Drilling of Red Deer, AB. He worked in this capacity until 1985 when he joined NL Fisher Supervision and Engineering as a Drilling Wellsite Supervisor and more recently a Drilling Superintendent. During these 32 years, he's drilling wells and conducted extensive drilling programs in the Deep Basin of Alberta and the Peace River Arch of Alberta and NEBC. He takes great pride in working with the team and mentoring all who will listen to his great level of wisdom and experience. He is commitment to running a safe operation and controlling costs.
---