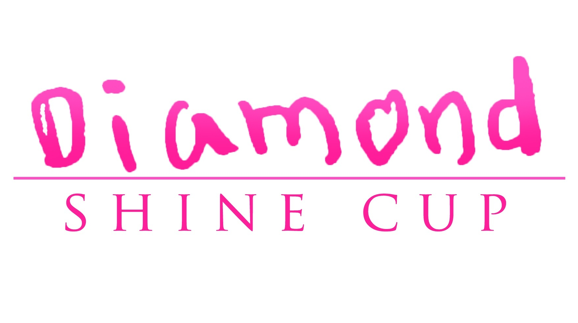 Supporting Local Charities
June 20, 2017
NL Fisher Supervision and Engineering Ltd. (NLF) is happy to continue supporting local charities.
In September, NLF will be participating in the Diamond Shine Cup as we face-off against cancer. Donations will be going towards the Alberta Children's Hospital Research Institute and the Diamond Shine fund. Each contribution helps in bettering the understanding of children's DNA linked to cancer and improving cancer related therapies.
For more info or to donate please visit: www.childrenshospital.ab.ca/goto/DiamondShineFund
Join NLF in our campaign to raise money for this charitable cause. At NL Fisher, we believe that any size of donation goes a long way and we challenge you to have an impact.