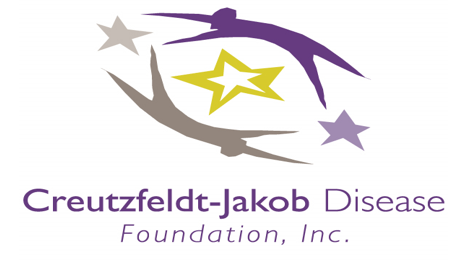 Golfing for Charity
July 5, 2017
NL Fisher Supervision and Engineering Ltd. (NLF) is proud to have sponsored the Bearspaw Member-Guest Men's Golf Tournament this past week.
Another great turnout as a total of 144 golfers participated including our own Pete Cameron and Brent Kusch.
Proceeds from NLF's Flop Ball Challenge as well as other events around the course helped raise money towards the research of children's Creutzfeldt-Jakob disease.
NLF is pleased to continue its sponsorship and participation in events such as this. Our team is committed to raising money for charitable causes whenever possible.