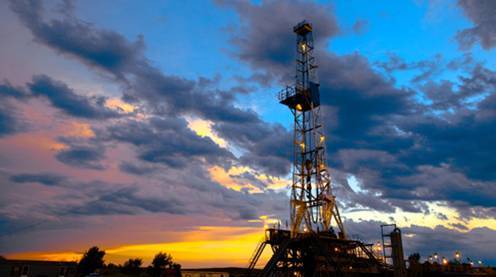 Energy News
May 23, 2017
A few positives to take away from recent developments in the energy industry as reported by NBC Energy.
Crude Oil:
Total US commercial crude stocks now sit at 520.8MMb relative to the same week last year at 509.8MMb, or +2.2% year over year and still a very meaningful 117MMb above the 5 year average of 404MMb.
Canadian basis markets continue to perform reasonably well given the Syncrude outage. The data below using Genscape data shows Canadian total crude inventory in addition to the difference in storage versus a year ago.
Gas News:
Alberta plant turn-arounds are starting to come back on line which had impacted approximately 200MMcf/d. Those volumes appear to be coming back online with field receipts yesterday showing 11.1Bcf. As we move into June, there are again some sizeable plant maintenance schedules upcoming which is expected to impact production by about 300MMcf/d. Exact timing of the turn-arounds isn't certain, but is expected to last at least through mid-June.