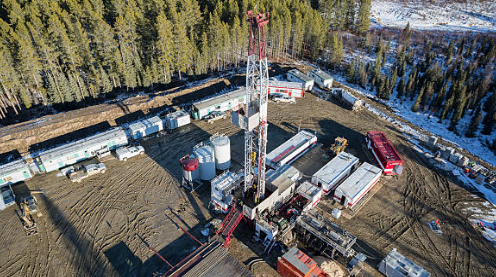 Energy News
June 12, 2017
Positive news for Canadian energy as reported by BNN:
In a recent poll conducted by Ipsos for Canadian Association of Petroleum Producers (CAPP), Canada is favoured as a supplier of oil and natural gas.
Over 22,000 people were surveyed from 32 countries.
As global energy demand is expected to rise by 31 per cent by 2040 according to International Energy Agency, Canadian oil and natural gas are expected to become a major world leader in supplying these commodities.