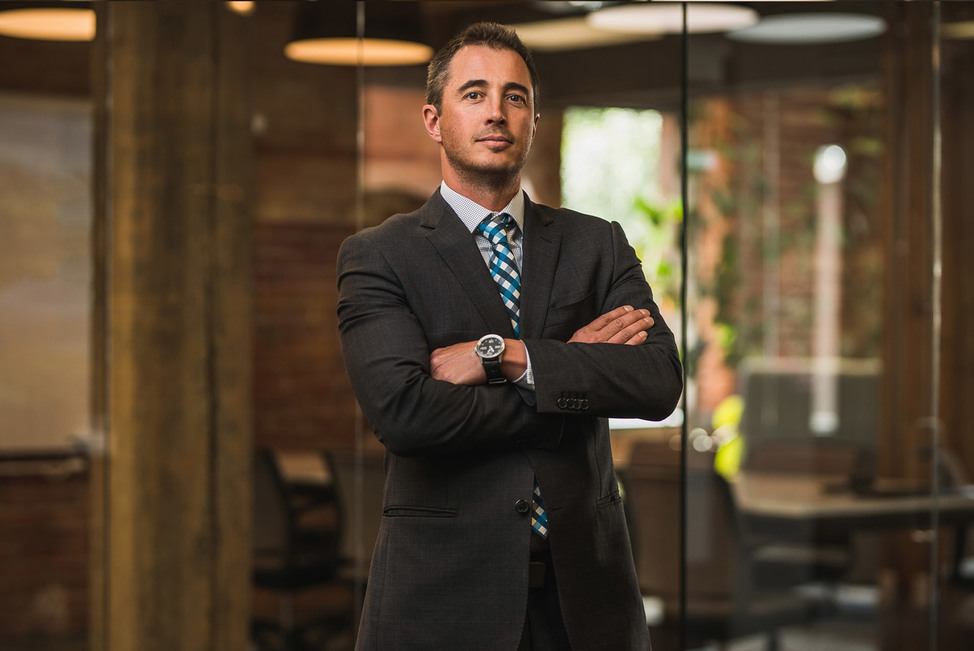 Paul Glabus
President
Paul is a Professional Engineer with over 18 years of engineering experience and 7 years of field operations experience in domestic and international basins. His experiences include varied technical and management roles in asset and development planning, project management, production, reservoir and drilling. Paul's experience encompasses the technical understanding and leadership required to maximize asset value and lead teams in various primary and secondary recovery methods, cold heavy oil production, horizontal well technology, polymer/water flood optimization and new technology methods in heavy and light oil applications.
Prior to joining NL Fisher in 2018, Paul worked at Nexen with identification and enhancement of its Canadian heavy oil properties. At PennWest he was responsible for maintaining and optimizing core heavy oil water floods, developing new horizontal mono bore and multi stage frac technology in its major resource play(s) and ultimately providing execution leadership and business management over all of the Saskatchewan properties. In 2011, Paul took to the International energy business with Caracal Energy. As Project Director, he was responsible for the planning and execution of the company's infrastructure and facility's required to bring on two prospects in Chad, Africa, achieving first production in less than 18 months. He also managed the company's well operations, responsible for the planning, design and execution of the company's civil, drilling, completions programs as well as its extensive exploration campaign. Most recently at Bankers Petroleum, Paul was the Sr. Petroleum Engineer responsible for the integrated development and execution planning of the Patos Marinza EOR and base growth initiatives as well as the company's overall water strategy.
Paul enjoys spending time with his wife and three daughters in the Calgary and foothills community. His spends his spare time volunteering as a hockey coach, enjoying the outdoors and playing sports.
Paul holds a BSc in Petroleum Engineering from the University of Regina.
---