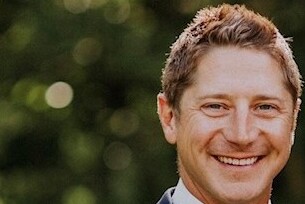 Mitchell Kosior
P. Eng.
Drilling and Completions Engineer
Mitch is a Drilling & Completions Engineer for NL Fisher Supervision and Engieering Ltd.
Mitchell is an enthusiastic and energetic professional with 20 years' experience in oil and gas throughout his career he worked on the service rigs in SE Saskatchewan in 2001 to a Petroleum Engineering Diploma from SAIT in 2005 to a Bachelor of Science in Petroleum Engineering in 2011 from Montana tech. Over the last 15 years he has worked heavily in completions, drilling, workovers and abandonments with oil, gas and potash sector throughout the office and wellsite operations across Western Canada.
Mitchell has played lead roles throughout the industry as he strives to provide a safe work space, detailed operational support, optimal well design and conduct operations in an ethical and cost-conscious matter.
Mitchell has designed wells in office, and supervised field operations throughout Alberta, Saskatchewan, and Manitoba in both completion and drilling.
Mitchell spends his spare time with his family, golfing, fishing, and snowboarding.
---