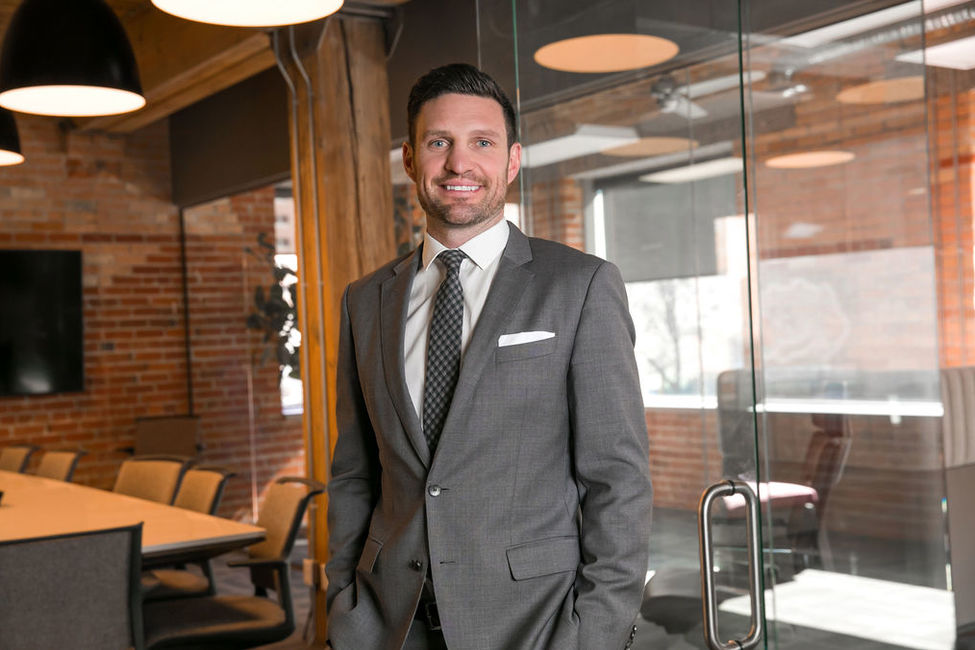 Christopher Bruton
MBA
Executive Sales and Marketing Representative
Chris is the Executive Sales and Marketing Representative with NL Fisher.
Chris joins the NL Fisher team having prior success and experience as a sales and business development representative within the oil and gas industry. He is experienced in managing million-dollar projects and is an author in the field having contributed throughout industry publications. Chris has helped companies expand through social media, marketing and educating clients on his organization's products and services with up to 20 lunch and learn presentations a year.
Chris grew up in downtown Calgary and pursued his passion for hockey having competed throughout the Calgary minor hockey system. He played 4 years in the Western Hockey League (WHL) and was Captain of the Spokane Memorial Cup Championship team. He was also infamous for dropping the cup (we do not let him live that down). CUPBREAKER VIDEO
He went on to obtain a Bachelor of Business Administration (BBA) from Acadia University in Wolfville, Nova Scotia. Chris competed in 5 professional hockey seasons for the St. Louis Blues, New York Islanders and Detroit Red Wings farm systems in the American Hockey League (AHL). In his final year of professional hockey, Chris competed for the Braehead Clan in Glasgow, Scotland in the Elite Ice Hockey League (EIHL). He obtained his Master of Business Administration (MBA) from the University of the West of Scotland.
Chris has a passion for sales, marketing, and customer service. He has excellent presentation skills having presented to groups of up to 60 people. He has an appetite to learn daily and brings an energy and enthusiasm to the NL Fisher team.
He enjoys spending time in the mountains with his family and friends, especially being active with skiing, biking, and climbing. Chris enjoys training and teaching youth hockey having founded the Columbia Valley Hockey School that operates out of Invermere, BC.
---