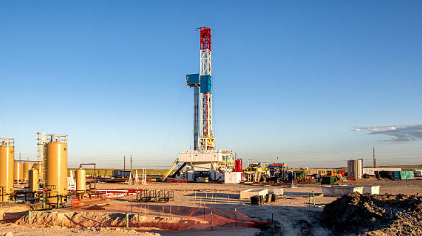 Energy News
May 31, 2017
A look at some developments in our Morning Energy snapshot.
Crude News:
Crude well productivity gains will continue to increase at rates of 3-10% through the end of the decade while at the same time could reduce shale break-even prices for WTI down to $38/b - $46/b. That means shale wells will be economic at prices marginally above that.
Gas News:
We have been noting an uptick in lower 48 gas production over the past week. And while some of that has dissipated this morning, production is still higher than it was two weeks ago.
There is significantly more incremental production expected to be added in 2018 than the North American LNG market currently has the ability to take – to the tune of nearly 3.5Bcf/d.